Click on the speakers below to read their bio.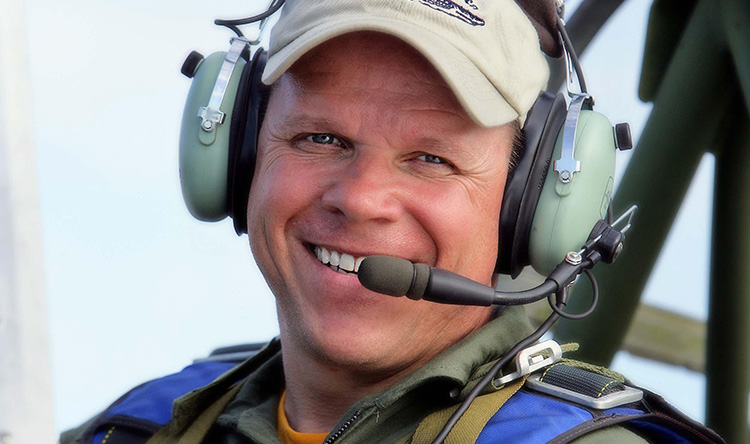 Topic: Government Affairs
Congressman Sam Graves is a lifelong resident of northwest Missouri. Sam was born in Tarkio on November 7, 1963, and graduated from Tarkio High School in 1982. He went on to receive a degree in Agronomy from the College of Agriculture at the University of Missouri-Columbia. Sam is also a lifelong general aviation enthusiast. As…
More speakers will be added as they come in!