Click on the speakers below to read their bio.
Nell Stubbs
Ms. Stubbs joined Conklin & de Decker in 1999 and has been in the business aviation industry for more than 25 years. She consults with numerous companies and individuals on aviation tax-related matters at both the federal and state levels and has extensive experience in the areas of tax planning, cost and financial analysis, budgeting,…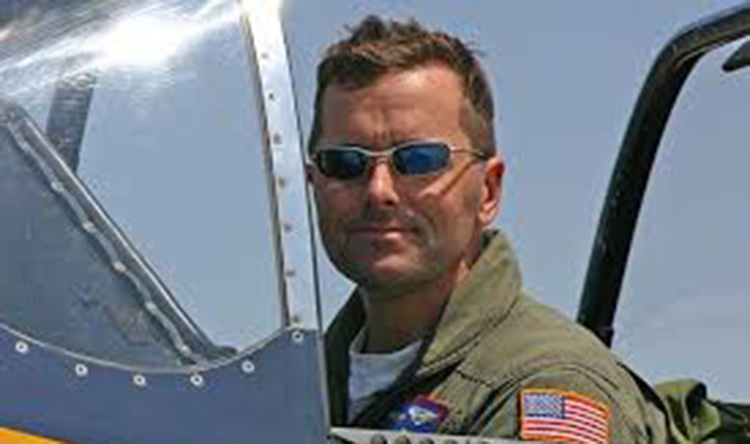 Jim Beasley, Jr.
Jim Beasley, Jr. is a founding member of the Air Force Heritage Flight program, having performed the first dissimilar formation with the West Coast F-15 Eagle demonstration team at Shaw AFB in 1996. Since that time, Jim has flown in hundreds of Heritage Flights across the United States, Canada and the U.K. In 2006, Jim…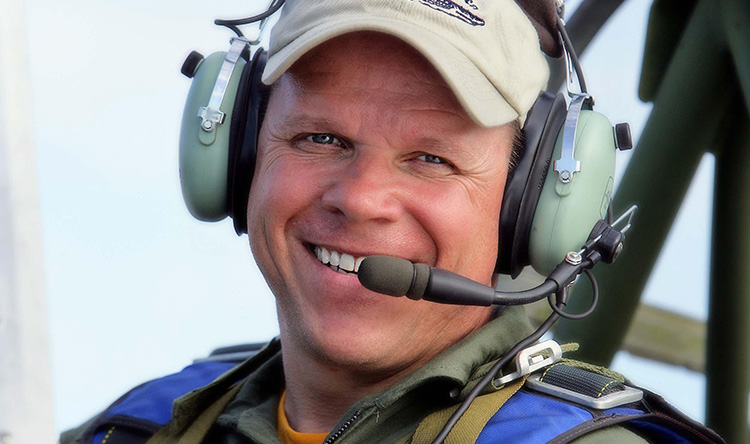 Topic: Government Affairs
Congressman Sam Graves is a lifelong resident of northwest Missouri. Sam was born in Tarkio on November 7, 1963, and graduated from Tarkio High School in 1982. He went on to receive a degree in Agronomy from the College of Agriculture at the University of Missouri-Columbia. Sam is also a lifelong general aviation enthusiast. As…
More speakers will be added as they come in!