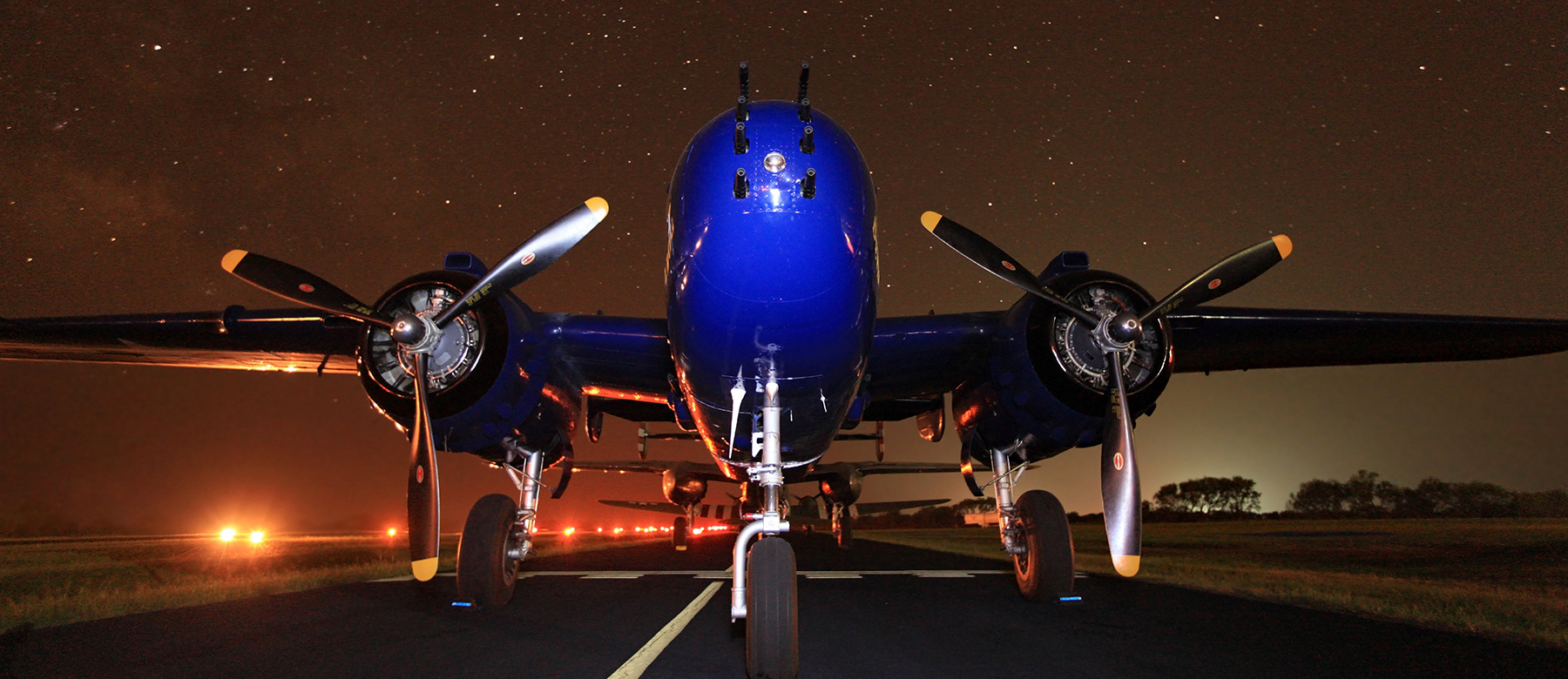 Photo by Sundog Art Photography


Photo by Leonardo Correa Luna

Photo by Sundog Art Photography


Photo by Sundog Art Photography
#1 Warbird Networking Opportunity of the Year!
Groups that will benefit from attending NWOC include: Warbird Restoration/Maintenance Shops, Pilots, Warbird Museums, Aviation Insurance Companies & Warbird Owners. The annual NWOC event brings together people in the warbird community to address particular events facing warbird owners and to discuss common goals related to the ever-changing economics, operations and regulations pertaining to flying ex-military aircraft. Plus, unlimited networking opportunities!
Stay Tuned for the location of  The 25th Annual NWOC Conference.
What Our Attendees Had to Say...
"My first, won't be my last. I highly recommend this event to all Warbird pilots AND mechanics. "
~ Larry C.
"Great value. Super opportunity to interact with fellow afficionados and gather
important information and refresh on important old ones." 
~  Lynda K.
"A+++. Don't know how you can top the last 2 conferences."
~ Claude S.
"Very well put together. Vendors helpful and interesting." 
~ Claude S.
"This was my first NWOC and I was very impressed."
~ Bill G.
"Very worthwhile get you thinking about all the right stuff needed for a safe season."
~ John O.
"Among the best.  Keep up the speaker platform at the level of 2018 and you have a winner." 
~ Chuck. M.
"I am extremely happy that I attended."
~ Pete B.
Nel Stubbs
Nel Stubbs, Vice President, Conklin & de Decker
Nel joined Conklin & de Decker in 1999 and has been in the business aviation industry for more than 25 years. She consults with numerous companies and individuals on aviation tax-related matters at both the federal and state levels and...
Read More